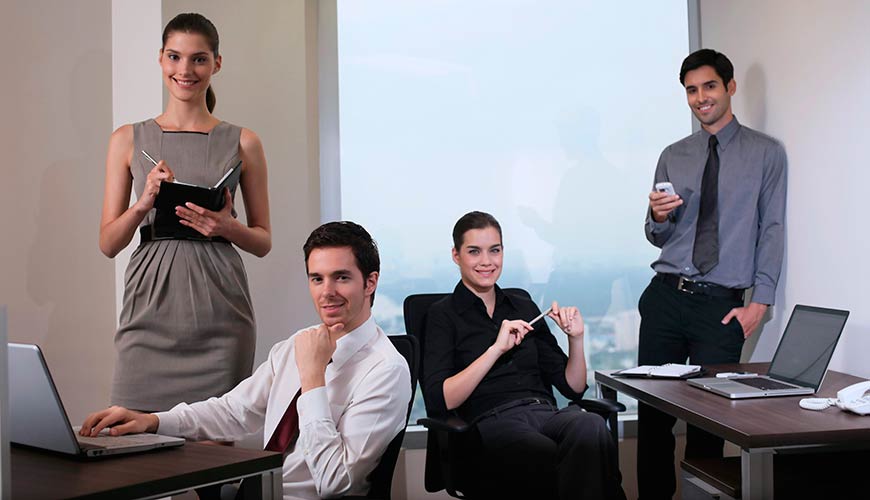 After working for more than 40 yers providing business and personal finance services, advices and helping many to get through raugh times - yes, we can call ourselves specialists.
Our goal was always to be the best and help our partners improve their finances. Over the past decades, we helped in all areas - from persona, to big comapnies, industry complexes and real estate.
Our aim is always simple - to help you organize, find and fix all issues first. Afetr that, we find opportunities for your business and consult you along the way.
We have hands on approach to every issue. We always evaluate everything and propose those things that will have the bigest impact.
Unlike most businesses that spend most of their time in conference rooms talking about problems, we enjoy getting our hands dirty. We will check everything and find the best solution to your problem.